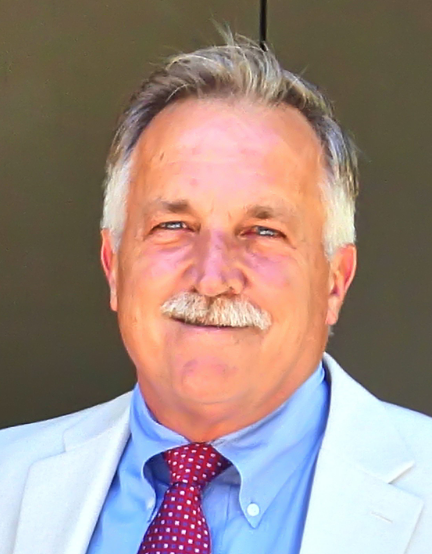 Share Your Memory of
Ernest
Obituary of Ernest Carlson
Surrounded by his loving family, Ernest David Carlson, 63, of Fairview, passed away on the 6th of April 2017 after a year-long battle with Glioblastoma. One of the hardest working and most dedicated men around, Ernie co-founded Accupsec Electronics in nearby McKean. After more than 23 years of service to the company and the employees he cherished, Ernie finally retired in 2012. Not able to sit still, he enjoyed his extra time fishing, hunting, puttering in the yard and house, and traveling with his wife and friends and helping with yet another business he founded – The Keystone Armory in Edinboro.
Ernie leaves behind his high school sweetheart and love of his life, his devoted wife of nearly 43 years Gloria. Their four sons, all fathers themselves and combat veterans of recent wars, survive their father. Each gave him immense pride in the men they became: Major Ernest G. (and Amber) Carlson of Hanover, Pennsylvania; Lieutenant Colonel Eric (and Major Sara) Carlson of El Paso, Texas; Michael (and Amanda) Carlson of Erie; and Adam Carlson, also of Erie. His best little buddies- his grandchildren- will certainly carry on the mischievous spirit and infectious laugh of their grandfather. They are Ernest B. and Samantha Carlson of Hanover; Evan and Wesley Carlson of El Paso; Ryan and Jimmy Carlson of Erie; and Austin Ferralli of Cincinnati. Also, surviving Ernie are his two loving sisters, Katherine (and Kris) Carlson of Harbor Creek and Deborah (and Red) Cumings of Camp Hill. Ernie is preceded in death by his parents, Ernest C. and Marguerite Carlson.
A Memorial Mass will be held at 10:00 a.m. on Monday, April 10, 2017, at St. Patrick's Church 130 East 4th St. Erie, PA 16507. All arrangements were handled through the Dusckas-Martin Funeral Home and Crematory, Inc., 4216 Sterrettania Rd. In lieu of flowers, the family encourages memorial donations be made to the Make-A-Wish Foundation at 1001 State Street, Suite 502, Erie, PA 16501; or to the Gertrude Barber Center at 100 Barber Place, Erie, PA 16507.