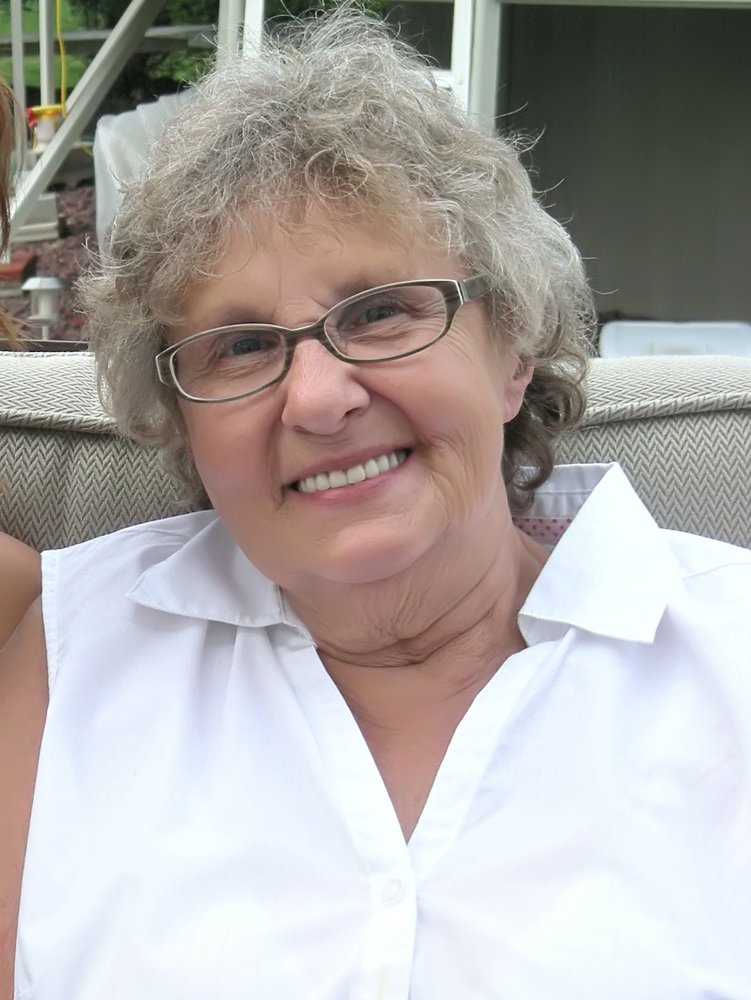 Share Your Memory of
Gertrude
Obituary of Gertrude Clinger
c
Gertrude "Gertie" A. Adamus Clinger
Gertrude "Gertie" A. Adamus Clinger, age 78, of Millcreek Twp., passed away Friday, August 4, 2017 at UPMC-Hamot surrounded by her loving family. She was born in Erie on July 16, 1939, the daughter of the late Fredrick A. and Anna C. Smith Adamus. She was employed at Erie Insurance, Erie Plastic, Chandler School District, and CVS.
Gertie enjoyed gardening, playing Bingo and Word-Search, and going to the Casino.
She was preceded in death by her husband Charles F. Clinger in 2009, and two brothers; Fredrick and James Adamus. She is survived by her children: Patricia Clinger of Erie, Joseph Clinger (Cheryl) of Texas City, TX, Ann Marie Bernardini (Mike) of Girard, Lisa Hopkins (Damon) of Millcreek, one sister Johanna Randazzo (Ray) of Tempe, AZ, seven grandchildren: Samantha (Brett), Jeana, Tiffany, Roman, Nathaniel, Ryan, Alexander, and three great-grandchildren; Olivia, Hayden, and Brendan.
Friends may call at the Dusckas-Martin Funeral Home and Crematory, Inc., 4216 Sterrettania Rd. on Tuesday, August 8, 2017 from 2 to 5 p.m. and 7 to 9 p.m. and are invited there on Wednesday, August 9, 2017 for the Funeral Service at 11:00 a.m. Private interment Laurel Hill Cemetery. Memorial Contributions may be made to the Gertrude A. Barber National Institute, 100 Barber Place, Erie, PA 16507 or to the Shriners Hospital for Children, 1645 West 8th Street, Erie, PA 16505.