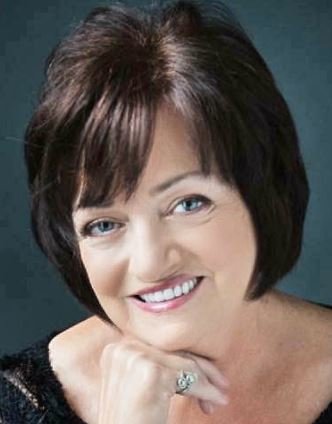 Obituary of Joy Anne Gorelikow
Joy Anne Dinger Gorelikow
Joy Anne Gorelikow, 71, of Erie, Pennsylvania, passed away on Sunday, October 21, 2018.
Joy was an amazing wife, mother, grandmother, daughter, and sister. She was a woman with quiet confidence who loved and cared for all those who encountered her. She had so many talents and hobbies including decorating her beautiful home, cooking, and painting to name a few. Joy enjoyed spending time with family, especially with her precious grandchildren. She will be missed by so many.
Joy was born in Oil City, PA to Jay E. Dinger and Joanne (Schneider) Dinger on July 13, 1947. She married Michael P. Gorelikow on July 14, 1973 in Erie, PA. She worked in secretarial and administrative roles for Prudential Insurance Company for more than 25 years.
Joy was preceded in death by her parents.
Joy is survived by her husband Michael, her daughters Melissa Reuter (Matthew) and Tania Knight (Joel), her son Michael Gorelikow (Ami), her sisters: Linda Gilbert, Kathie Taylor, Sherry Johnson, Lois Bloom, her brothers; Edward Dinger and Frank Dinger and her five grandchildren: Cole Reuter, Chloe Reuter, Ethan Knight, Ella Knight, and Kai Gorelikow.
Friends may call on Thursday, October 25, 2018 from 3-7 p.m. at the Dusckas-Martin Funeral Home and Crematory, Inc., 4216 Sterrettania Road, Erie, PA 16506. A religious service will follow at 7 p.m.
Burial will be private.
Memorials may be given to the American Heart Association https://bit.ly/2CxN3s5,
To send flowers to the family of Joy Gorelikow, please visit Tribute Store