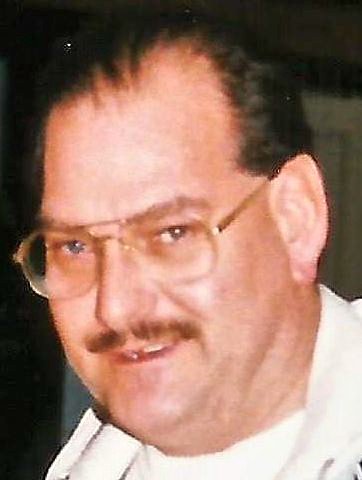 Share Your Memory of
Mark
Obituary of Mark Carlson Wyman
Mark C. Wyman
Mark Carlson Wyman, 63, a longtime resident of Erie, passed away on Wednesday, December 19, 2018 after a short illness. He was born in Delaware County Pennsylvania, on June 24, 1955 to Bryce and Dorothy Wyman, both previously deceased. He enjoyed a happy childhood with his four siblings, Kent, Les, Ross, and Hope.
Mark graduated from Fairview High School in 1974 and began a successful career in sales. He worked briefly in the Washington/Baltimore area before relocating to Erie. His various sales positions over the years gave him the opportunity to meet many of the area's business people and allowed him to make many lasting friendships. His most recent position for a number of years was the pinnacle of his career as Sales Associate with James B. Schwab Co. of Erie. His associates at Schwab and the Schwab Co. were very supportive during Mark's illness.
Over the years, Mark enjoyed the outdoors and spent many hours fishing with his friends for Perch and Walleye in Lake Erie and for Steelhead in the fall on the various streams in the area. Often in the winter, he would vacation in Florida for deep sea fishing with friends. He also enjoyed turkey, goose and duck hunting.
Mark was a follower of Christ and a member of the East Springfield Federated Church. His passing will be sorely felt by both family and his many friends.
Mark is survived by his significant other Kathleen (Kathy) Ferraro, brothers Kent Wyman (Priscilla), Les Wyman, and Ross Wyman and by his sister Hope Barthelson (Carl) and by many nieces and nephews.
Calling hours are from 4-7 p.m., Friday, December 28, 2018 at the Dusckas -Martin Funeral Home and Crematory, Inc., 4216 Sterrettania Rd., Erie. A Funeral Service will be held at the Funeral Home at 10:00 a.m., on Saturday, December 29 followed by interment at the Laurel Hill Cemetery.
Memorial donations may be made to the Federated Church, 11995 Main St., East Springfield, PA. 16411.