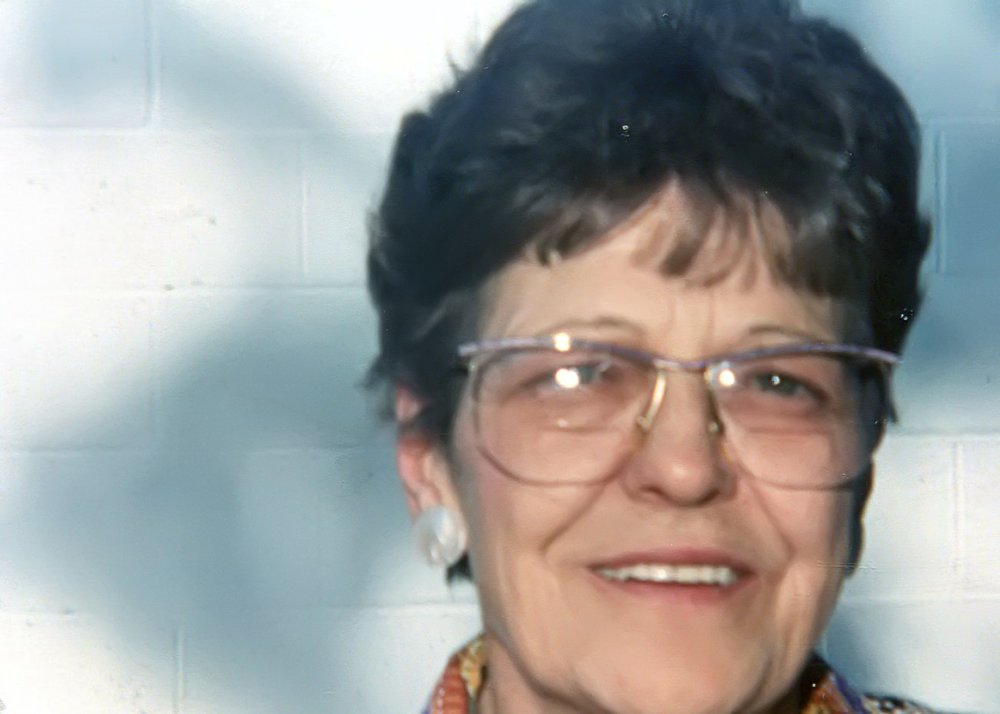 Share Your Memory of
Pauline
Obituary of Pauline N. Wegelin
Pauline N. Wegelin, age 88, of Millcreek Twp., passed away on Friday March 8, 2019 at Sarah Reed Senior Living. She was born on December 18, 1930 and raised in Phoenixville, PA. She was the daughter of the late Rufus and Dorothy (Luft) Reifsnyder. Pauline resided in Erie most of her adult life.
She enjoyed working at Eckerd Drug Store and retired at age 75 from CVS Drug Store. She was a longtime member of Christ United Methodist Church. Besides spending time with her family, she had a passion for music (especially Elvis), dancing, shopping, crocheting, and traveling anywhere. Many will attest she was never one to sit still. Pauline touched many lives with her great sense of humor and passion for life.
In addition to her parents, she was preceded in death by her husband of 43 years, Sylvester; two sisters, Jean and Helen; one son, John (Butch) Wegelin and later in life, soul mate and traveling partner Max Russell.
She is survived by two sons: Robert (Bode) Wegelin and his wife Mary, Jerry and companion Candy; one daughter, Sissy "Char" (Bruce) Campbell-Wegelin, and one brother, Robert of Phoenixville. She is further survived by nine grandchildren, twelve great-grandchildren, and three great-great-grandchildren.
Pauline's family would like to give a special "Thanks" to all the staff at Sarah Reed Senior Living for their wonderful care the last two years and in addition, AseraCare Hospice for providing wonderful support, care and kindness in her final months. God bless those who have made this need their vocation.
Visitation for friends and family will be held at the Dusckas Funeral Home 536 West 10th St., on Monday, March 11, 2019 from 3:00 to 6:00 PM, and are invited to a Funeral Service on Tuesday morning, March 12, 2019 at the funeral home at 10:30 a.m. Interment will be private and held at the convenience of the family. Arrangements were under the care of the Dusckas-Martin Funeral Home & Crematory Inc. 4216 Sterrettania Rd.