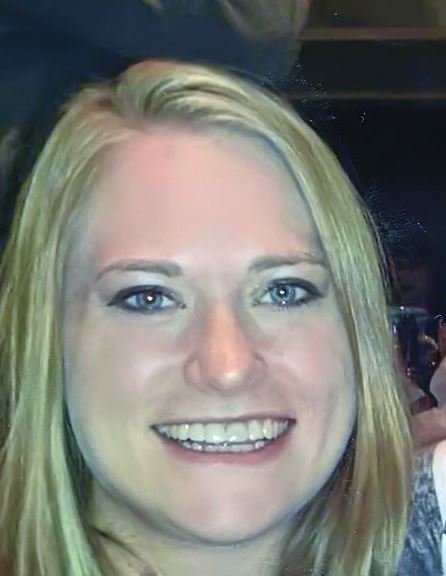 Share Your Memory of
Cynthia
Obituary of Cynthia Ann Deist
Cynthia Ann Deist
Cynthia Ann Deist, age 33, of North Springfield, PA, passed away on Wednesday, July 17, 2019. She was born in Erie on September 14, 1985, the daughter of Ann Fickenworth Deist (David English) of North Springfield and John Deist of Erie.
Cynthia graduated magna cum laude from N.W. PA Collegiate Academy in 2003. Cynthia was a lover of life, friend to many, known by few; but loved by all. She enjoyed traveling, fishing, beach days, getaways, music, shopping, and sometimes just driving. She always knew how to have a good time and everyone around her were better for it. She was all about the journey, not the destination. Above all, Cynthia loved her family and friends.
Besides her parents, she is survived by her daughter Scarlet Russell, her brother Justin Deist, paternal grandmother Donna Elias (Bill Turner), aunts and uncles: Maria McGinnis (Gene), Natalie Shurey (John), Gale Czerniewski (Mark), Ganene Sterrett, Jim Deist, Jed Deist, and extended family; Matthew Russell and Stefanie Russell.
Cynthia was preceded in death by her cousins; Adam Shurey and Timothy Roschnow, paternal great-grandmother Catherine Biggs, maternal grandmother Olga Fickenworth, grandfather William Fickenworth, and paternal grandfathers Lewis Elias and John W. Deist.
Friends may call at the Dusckas-Martin Funeral Home and Crematory, Inc., 4216 Sterrettania Rd. on Tuesday, July 23, 2019, from 4 p.m. until time of Memorial Service there at 6 p.m. Private interment.
In lieu of flowers, memorial contributions may be made to the charity of one's choice.