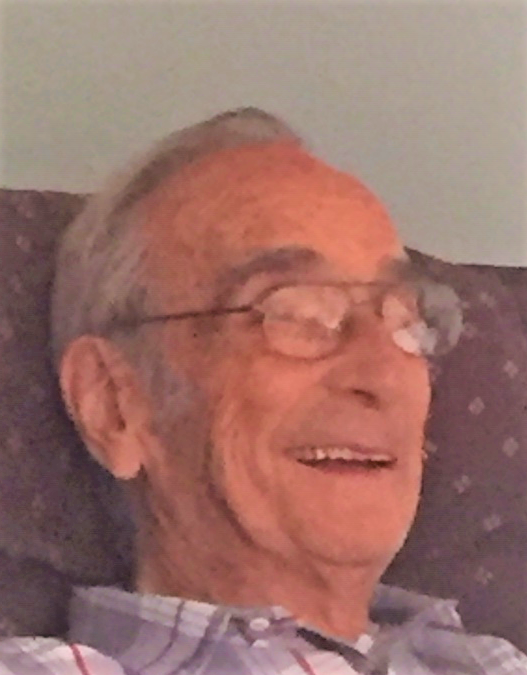 Obituary of Lee B. Silverthorn, Sr.
Lee B. Silverthorn, Sr.
Lee B. Silverthorn, Sr., age 84, of Millcreek Twp., passed away on Wednesday, August 28, 2019. He was born in Erie, PA on April 19, 1935, the son of the late Burton S. and Catherine Waschle Silverthorn.
Lee was an engineer and was employed by Spectrum Control, Erie Technological Products, and Erie Resister. He was incredibly talented at fixing anything and designing innovative solutions to everyday problems. Lee loved electronics, everything mechanical, computers, and German music. He was a faithful parishioner of Our Lady of Peace Parish for nearly sixty years and was also a member of the German Cultural Society of Erie and the Jefferson Educational Society.
He was preceded in death by his wife of 62 years, Mary Lou Waldinger Silverthorn and his son, Lee B. Silverthorn, Jr., and his brother, Russell Silverthorn.
He is survived by his sister, Mary Ann Karle; brother, Daniel Silverthorn; son Mark Silverthorn (Fran); daughter, Ann Marie Silverthorn (James DeDad); five grandchildren, Daniel Silverthorn (Melinda), James Silverthorn, Krista DeDad Liberatore (Robert), Kasey DeDad, and Michael DeDad (Elena). He is also survived by five great-grandchildren, Theodore, Evan, and Lee Silverthorn and Albert and Elise Liberatore.
Friends may call at the Dusckas-Martin Funeral Home and Crematory, Inc., 4216 Sterrettania Rd. on Tuesday, September 3, 2019 from 4 p.m. until 8 p.m. and are invited there on Wednesday, September 4, 2019 for prayers at 9:15 a.m. followed by a Funeral Mass at Our Lady of Peace R.C. Church, 2401 West 38th Street, Erie, PA 16506 at 10:00 a.m. Interment Gate of Heaven Cemetery. In lieu of flowers, memorial contributions may be made to the American Cancer Society, 2115 West 38th Street, Erie, PA 16508.