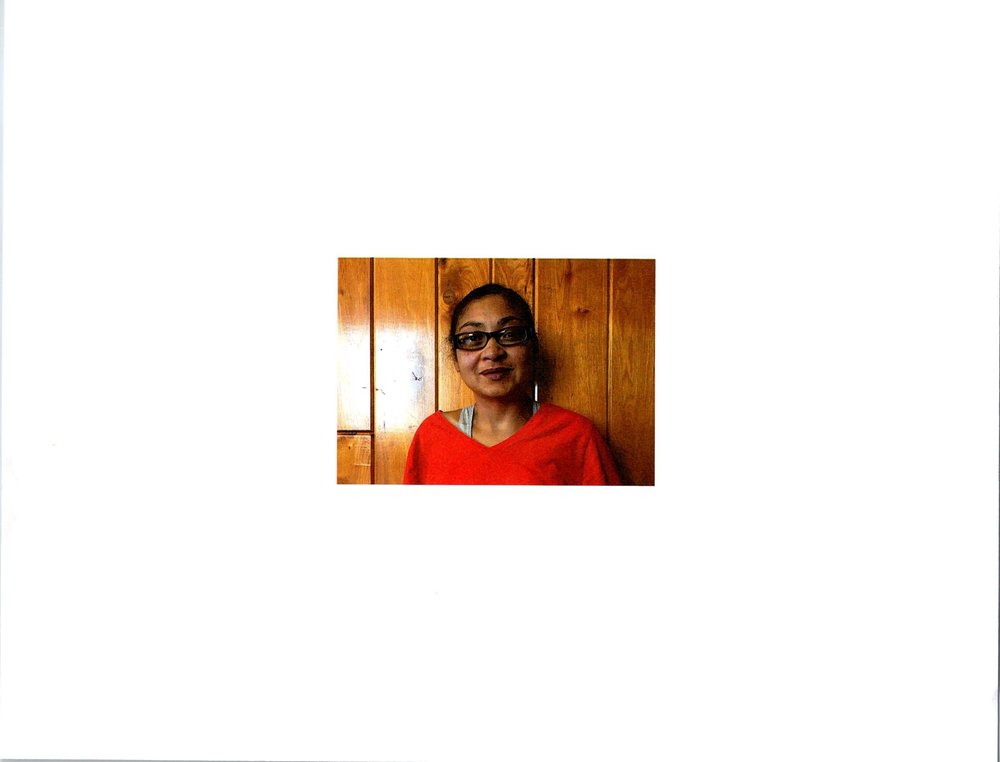 Share Your Memory of
Mary
Obituary of Mary Marie Elias
Mary Marie Elias
Mary Marie Elias, age 39, of Millcreek Twp., passed away on Saturday, October 12, 2019 at her residence of natural causes. She was born on April 16, 1980, in Erie, the daughter of Thomas W. Mills and Susan L. Elias both of Erie.
Mary enjoyed going to Club Erie through the Barber National Institute, be with her friends, and she enjoyed going on outings in the community.
She enjoyed listening to music, playing on her tablet, going to wrestling matches, and going to the movies.
Besides her parents, she is survived by one sister Tabitha Nelson (John) of Millcreek, one brother Spank "Bud" Elias of Erie, two nieces Alera Nelson-Elias, Amaiya Nelson, two nephews Tommie Elias, John Nelson, Jr. "Baby", many aunts, uncles, cousins, and friends.
She was preceded in death by her paternal grandparents; Jesse B. Mills and Gladys D. Holston Mills, her uncle Jesse L. Mills, her aunt Macie L. Hill, and cousins; Andrea McCullum, Tamika McClelland, and Jon George Dupree Tate.
Friends may call at the Dusckas-Martin Funeral Home and Crematory, Inc., 4216 Sterrettania Rd., Erie, PA 16506 on Monday, October 21, 2019 from 11:00 a.m. until the time of the Funeral Service there at 2:00 p.m. Interment Laurel Hill Cemetery.
In lieu of flowers, memorial contributions may be made to the family in care of the funeral home.,