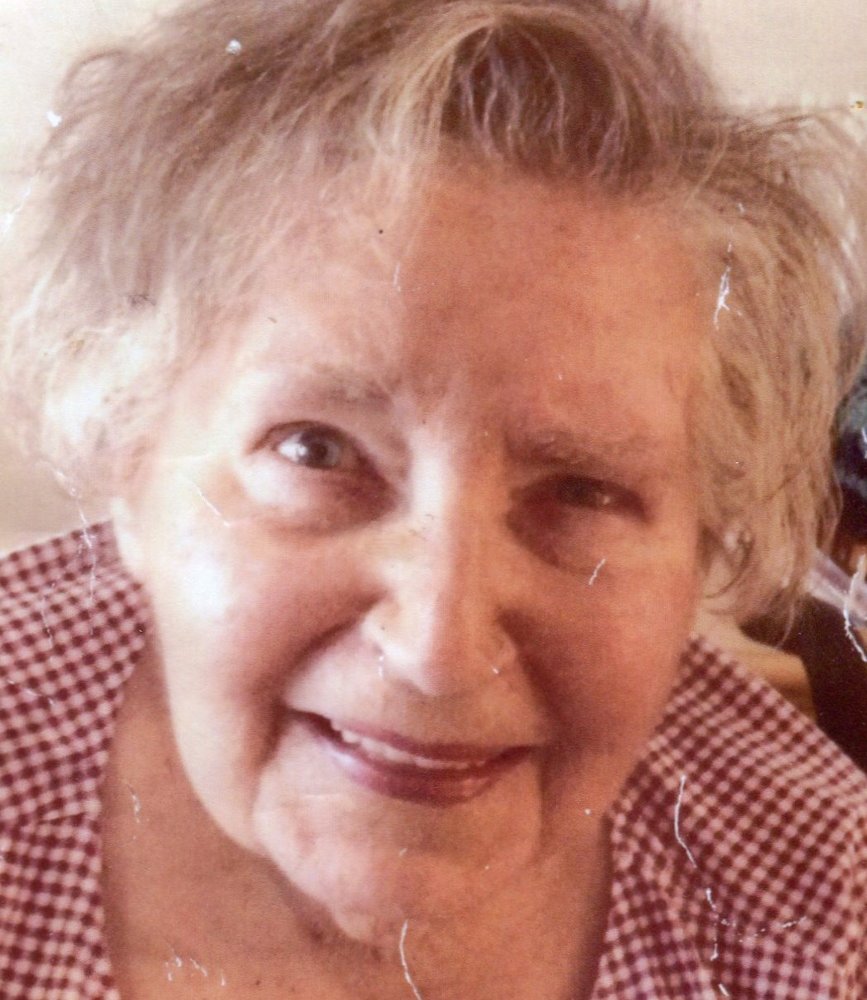 Share Your Memory of
Esther
Obituary of Esther R. Zygai
Esther R. Zygai age 92 of St. Mary's Home West, passed away there on Friday October 25, 2019. She was born in Erie on August 17, 1927 a daughter of the late George and Bernice (Richardson) Gray.
One of her favorite pastimes was knitting and everyone has a keepsake afghan to remind them of her. Her legacy to her family is one of kindness, generosity and most of all love. We were so lucky to call her Mom, Gramma, Great-Grandma and Sister.
In addition to her parents Esther was preceded in death by her husband, Edward; one daughter, Gaylia; two brothers, Leonard and Jim and one sister Arlene.
She is survived by her children, Laura (Walter) Yochim, Nola (Bob) Maxumczyk, Melinda (Jim) Mercier, Greg (Kathy) Zygai, Bruce (Debbie) Zygai and Elissa (Kim) Zygai; grandchildren, Brian (Tara) Yochim, Lorri (Bryan) Narring, Mandy (Dave) Karle, Jon Mercier, Mike (Beth) Mercier, Mark (Debbie) Mercier, Jeff (Marisol) Mercier, Bradley Zygai, Danielle Zygai, Brandon (Ashlee) Zygai, Tiffany (Steve) Zygai, Gerred (Jen) Zygai and Eric Zygai, thirteen great-grandchildren; two beloved sisters, Donna Doolittle and Evelyn Markow; sister-in-law, Connie Zygai and numerous nieces and nephews.
Funeral services are private and being held at the convenience of the family, with interment in Calvary Cemetery. Arrangements are under the care of the Dusckas-Martin Funeral Home & Crematory Inc. 4216 Sterrettania Rd. Erie, PA 16506.
Memorial contributions may be made to the Second Harvest Food Bank, 1507 Grimm Dr. Erie, PA 16501.