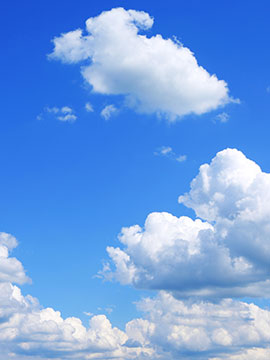 Share Your Memory of
Keith
Obituary of Keith Lawrence Branton
Keith Lawrence Branton, age 89, passed away on Thursday, Oct. 31, 2019, at Bickford of Presque Isle Bay Assisted Living in Erie, surrounded by his family.
He is survived by his five children: daughters Fiona Branton, Victoria and her husband Richard Mendelowitz, and Andrea and her husband William Leahy; sons Stephen Branton and his wife Tina and Michael Branton; 10 grandchildren; and three great-grandsons. He was preceded in death by his beloved wife of 54 years, Valerie.
Keith is a native of England, where he served in the British Merchant Marine before beginning a career in shipbuilding. He, his wife and three daughters moved to Erie in 1969 when he accepted a job with Litton Industries. After Litton closed, he worked at Erie Sand and Gravel until his retirement. Keith, an avid mariner who loved sailing, served for many years as president of the Presque Isle Marina Association. He played rugby as a young man and was instrumental in creating the Erie Rugby Club, for which he coached for many years. He was a longtime member of Asbury United Methodist Church.
Arrangements are under the care of the Dusckas-Martin Funeral Home and Crematory, Inc. 4216 Sterrettania Rd. Erie, PA 16506. The family will hold a private memorial at a later date.